WELCOME TO ELIWA RESTAURANT
ELIWA RESTAURANT
Looking for a place where you can have great choices of grill and other delicious dishes, then head over to Eliwa Restuarant and try one of our culinary highlights.
Open daily from:
12:00-2:30pm & 7:00-10:30pm
SPG Members enjoy 10% off our delicious meals at Olamba and Eliwa restaurants.
Click here to register as an SPG Member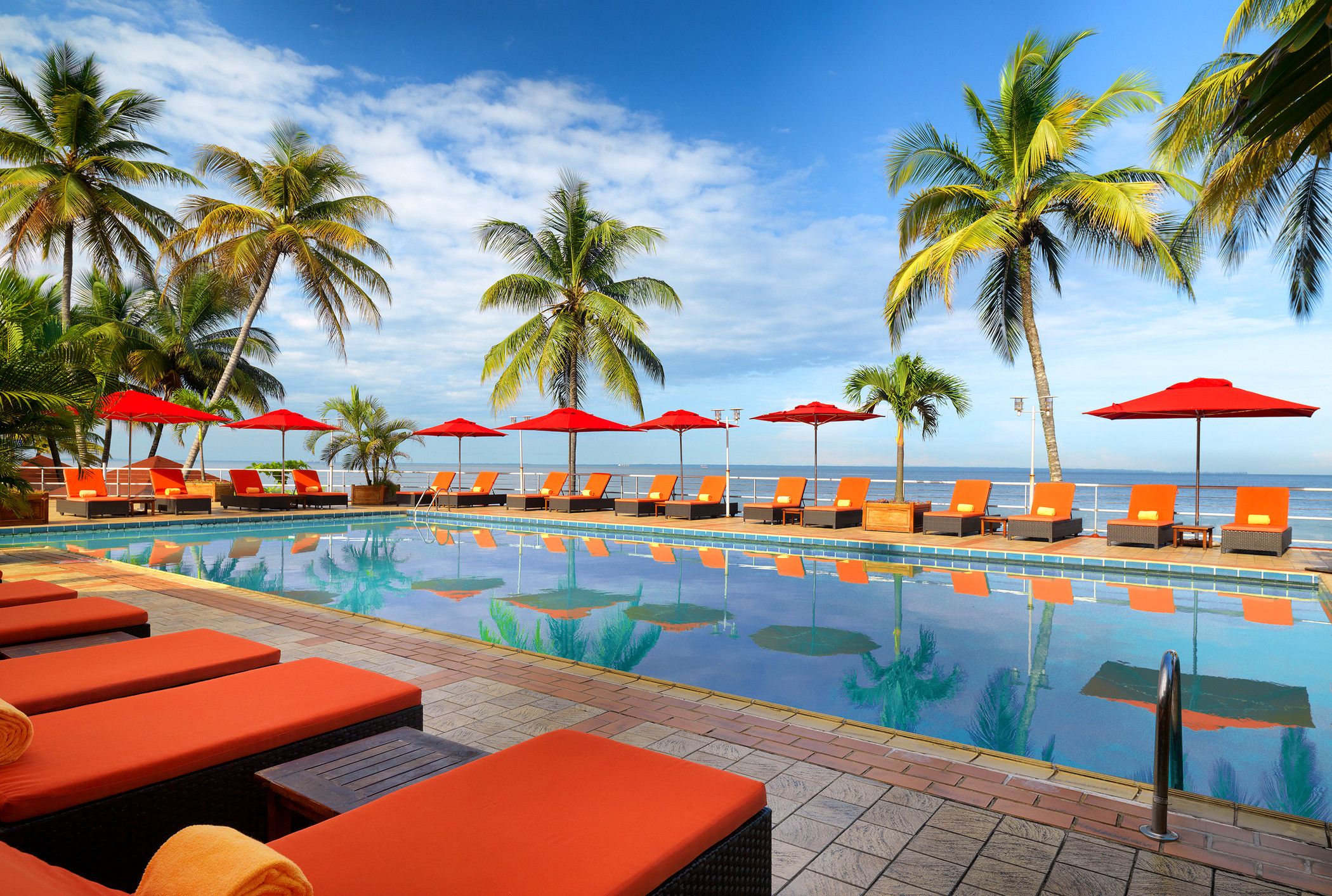 Apr 1
Relax & Happy Easter !
Have unlimited fun this Easter with family at the Easter Lunch Buffet. Learn More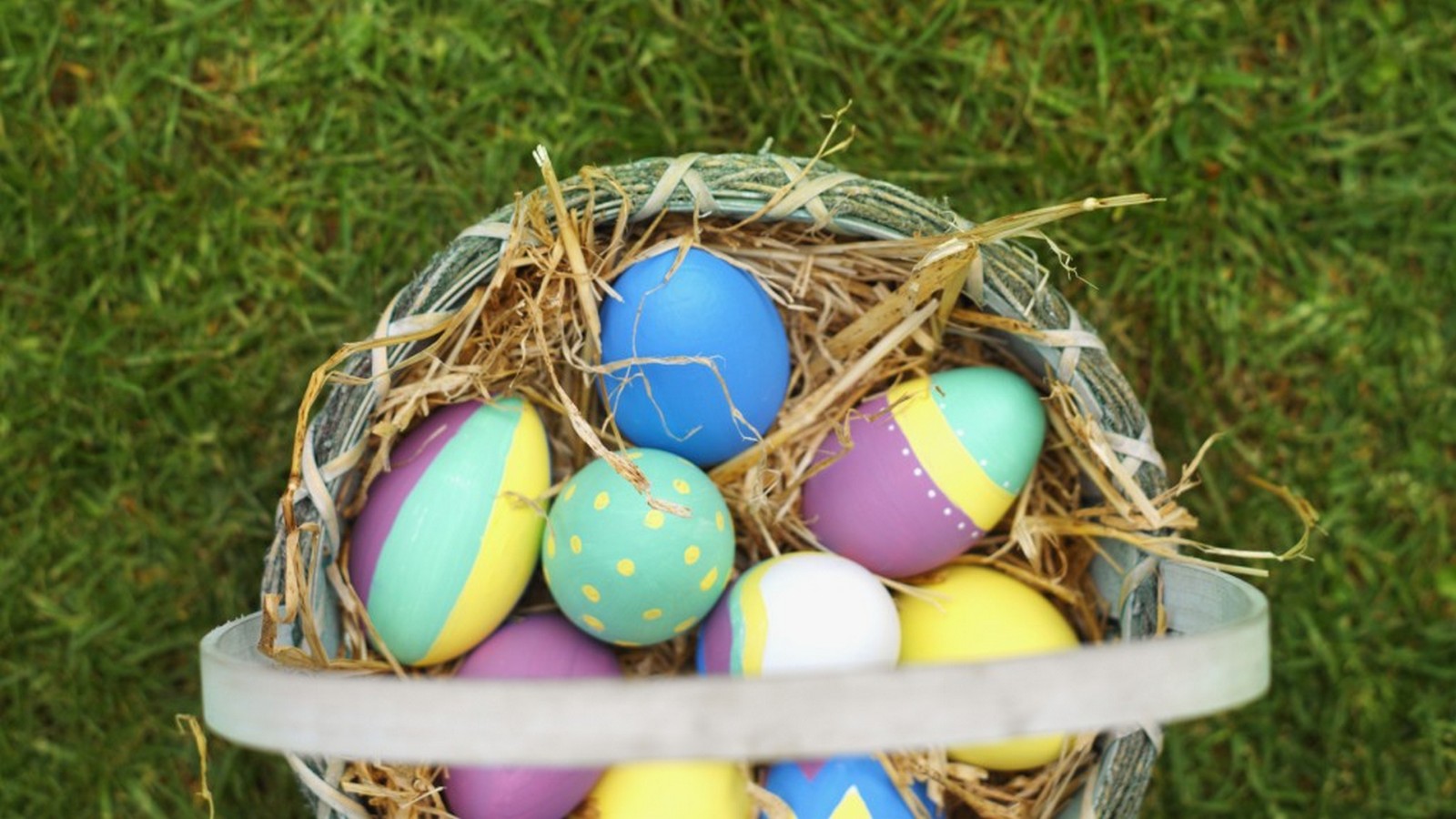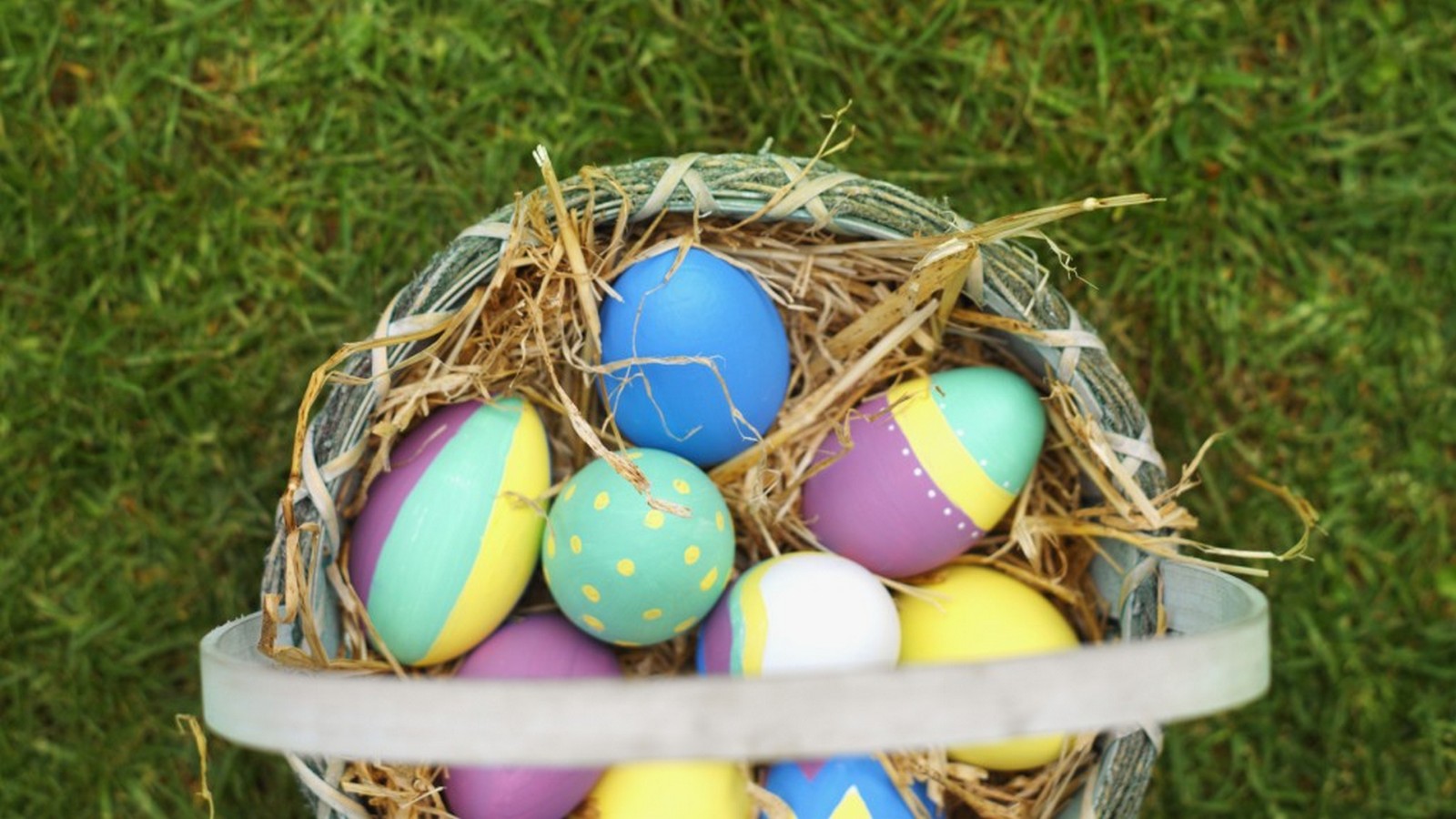 Relax & Happy Easter !
Have unlimited fun this Easter with family at the Easter Sunday Lunch Buffet April 1st,2018.

Loads of discoveries, surprises and activities awaits the kids, while you relax and share amazing family moments.
Activties organised in partnership with Rehoboth Bambin.

Kids discovery program includes: Drawing, Building, Make up, Inflatable castle, eggs hunting and many more in a secured environment,

Price (excluding beverage) : 30 000 XAF per adult & 50% discount for kids below 12 years old
Location:

LE MERIDIEN RE-NDAMA PO Box 4064
Libreville, GA